Onboardings & Separations
Customized onboardings
Manage custom on boardings for people joining in different teams. Collaborate with multiple departments to get the onboarding done RIGHT.
Separation requests/ approvals
Raise separations or report absconding. Get Manager/ HOD/ HR approvals as per your customized approval workflows.
Departmental clearances
Streamline the departmental clearances or knowledge transfer as per company policies. Return company IT/ non IT assets, settle any expenses, loans, etc.
Full & final settlements
Automatically compute notice pay, gratuity, leave encashmemts, adjust any advances, expenses, miscellaneous earnings/ deductions, any tax liabilities as per the state laws.
Experience certificate generation
Generate relieving/ experience certificates for the employees as per the custom company/ local document templates. Share the certificates to employees on the fly.
Real time reports
Get quick insigths on the employees' joining/ separation stats, their tenure, analyze attrition in the organization for various departments, locations and pre plan activities smartly.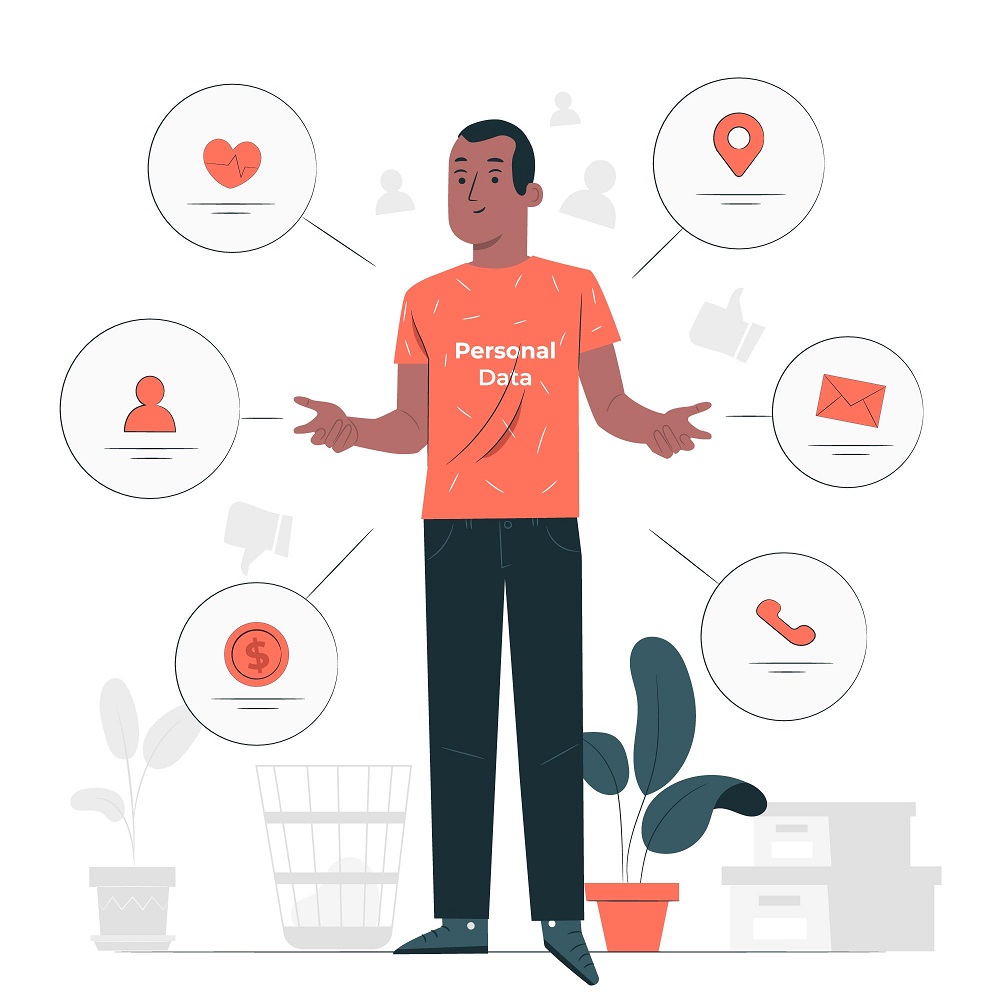 Personalized welcome experience

for new joinees

Successful Onboardings play a critical role in retaining new hires. Design personalized welcome experience for the new members and give them the tools to be productive early. Engage positively with your new hires and share the best FIRST IMPRESSION.

W4, I9, KYC docs on day one to stay compliant.

Create a new culture in your company – a culture of effectiveness, high performance, trust, loyalty and transparency.
No more chasing

across departments

With regional compliance in place and while working with multiple departments for employees' onboardings and offboardings, keeping track of the hundreds of ToDos becomes tedious and complex for the HRs to handle. Following up with multiple departments (spread across geographies), reminding them of the timelines (to avoid compliance penalities and work delay), coping up with the delay excuses and inefficiencies becomes very frustating.

Hawk HR delivers integrated solution to facilitate collaboration between departments, auto reminders, audit and tracking tools to ensure everyone follows the company's processes and any inefficiences/ gaps can be identified and eliminated.