Payroll & Compliance Management
Custom Salary Stubs/ Structures
Define unlimited customized salary structures/ stubs as per local laws: earnings, deductions, taxes, wages, allowances, etc. Manage all your global payroll needs at one place.
Multi country compliance handling
Manage multi country payroll from one unified system. Keep track of all deadlines and local compliances or change in compliances from centralized system.
Investment Declarations
Online submission of legitimate investment proofs as per the local compliance. Auto tax calculations and income tax computation sheets for the team to plan better investments.
Benefits Management
Manage wide range of benefits across the globe, giving employees options at different levels and allowing them to pick and choose the benefits that match their own priorities.
Appraisals & Salary history
Manage different leveles of appraisals and appraisal arrears for the teams. Track salary history since the Date of Joining of the employee. Get insights on the appraisal trends and manage cost centers.
Advances, Loans, Bonus Management
One stop payroll solution to manage employee advances, loans (auto EMI deductions) and bonuses. A much needed ESS to manage all such requests and approvals. Auto deductions/ additions to the salary as per the rules set.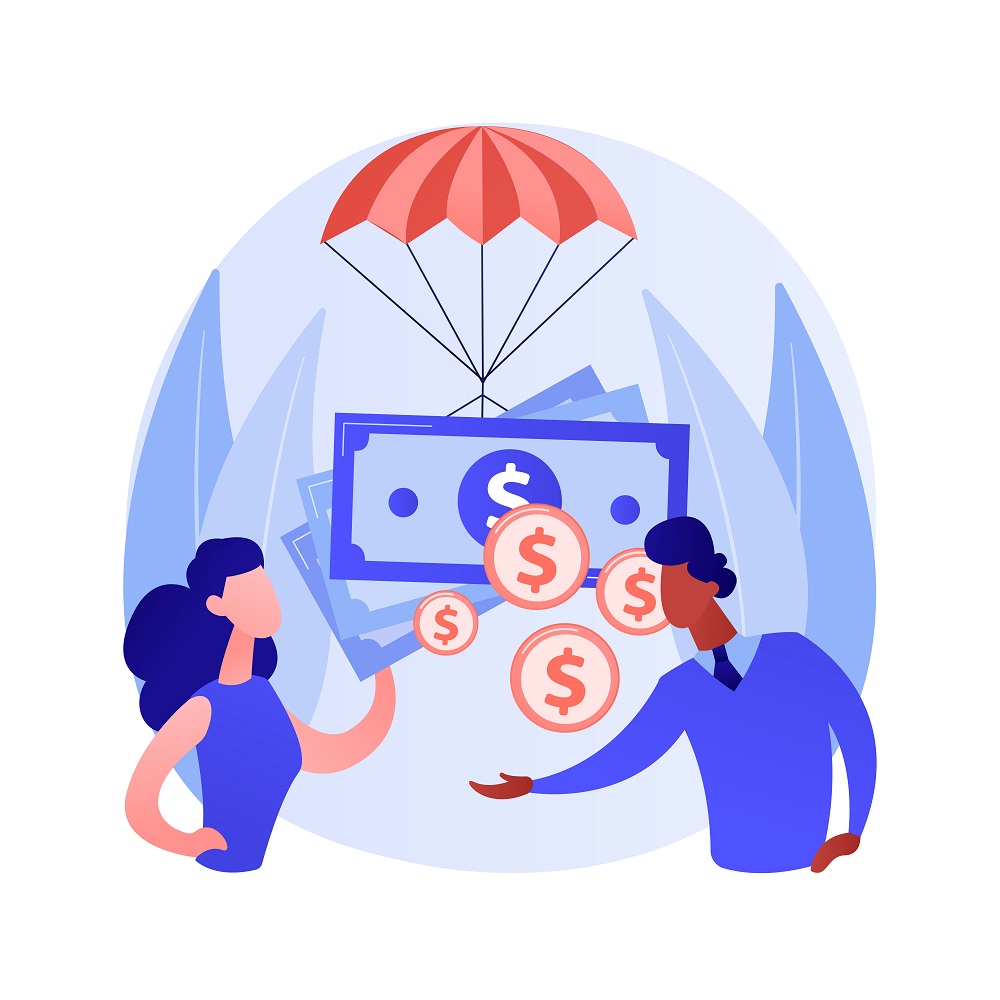 Save

HRs from the

stressful calculations

and frustation

With regional compliance in place and while adhering to divergent payroll requirements for teams working in different departments, regions, the calculations become tedious and complex for the HRs/ Finance to handle. Determining the allowances, wages, taxes every month, compiling Pay Sheets, Bank Advices or compliance reports becomes frustating.

Hawk HR handles complex and divergent global payroll for the employees and automatically computes all the compliance values as per the local laws. Every time, there is a change in the local law, Hawk HR seamlessly pushes it into the system so that you can continue using the system without any down time or complex configurations. This saves HRs/ Finance from manual errors, repeated tedious calculations and frustation. Happy HRs go a long way in making organization happy.
In Time payroll

that is

amazingly accurate

, yet deeply powerful

Say goodbye to countless hours of complex payroll processing and compliance management and focus on what matters to you most — delighting your people and creating great experiences.

Hawk HR provides a powerful payroll processing system that is packed full with enterprise features to help you manage your global payroll and local laws with amazing accuracy and In Time. It builds comprehensive reports in real time that helps get greater visibilty to global payroll and business critical data.