Travel Management
Global travel policies
Define global/ regional travel policies as per the state compliances. Customize travel form as desired or set expense limits as per employee bands.
Travel requests/ approvals
Raise travel requests. Get Manager/ HOD/ Finance approvals as per your customized approval workflows. Ensure accurate data/ documents are available for payout calculations.
Travel advances/ expenses
Raise travel advances. Get approvals from the authorized team and get paid. Book actual bills on trip completion. Ensure automatic adjustments on final amount during payouts.
Travel Desk
Raise all travel queries to a dedicated travel desk for a smoother trip. Reach out to employees for a customized travel plan, bookings or important updates about the land they are traveling to.
Itinerary management
Define customized itinerary for every travel. Get manager, HOD inputs and approvals. Connect with travel desk for required hotel, cab bookings as per the approved itinerary. Get necessary finance approvals as per the company policies.
Analytics
Generate instant reports on the employee travels in a year; places most frequently visited, the cost involved, teams involved, understand the lags and issues, things that can be improvised and time/cost that can be reduced.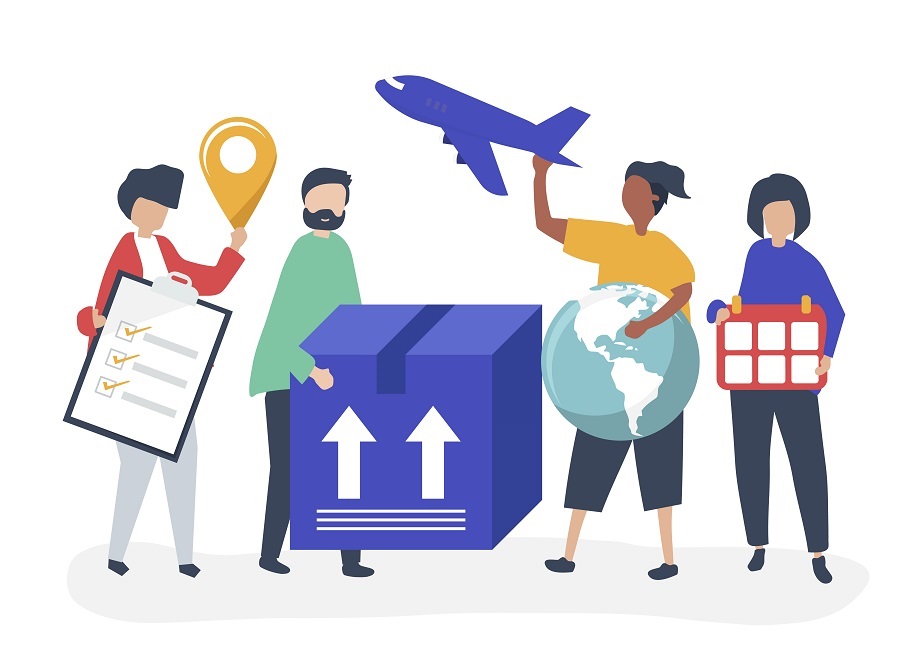 Plan
pleasant and rewarding

business journey for your team

Hawk HR helps you plan the business trips in no time, allows collaborating with different teams for advances & expenses, hotel & cab bookings or any updates on the destination, thereby ensuring the employee is not occupied with non significant jobs and focuses on the core objective of the business trip.

Hawk HR's Travel management system allows setting up your Travel Desk that can help employees with the rules/ policies of the destination, thereby protecting them from any legalities.
Track and optimize every touchpoint

of your people business trip

Hawk HR gives you detailed insights on the business trips of your people. Get the answers on Who (organized the trip), Why (was it organized), How (hotel, cab bookings, approvals) and When (time tenure) on click of buttons. This helps you control any time, money mismanagement and optimize available resources in the best possible way.

Hawk HR's goal is to offer enterprise power to the teams to unify company's travels and help make informed decisions.