Profile & Document Management
Centralized employee folders
Maintain centralized employee data relevant from compliance and professional perspective. Globally access all data and employee timeline as and when required in an instant.
Custom document categories
Define custom document categories and ask employees to share the relevant documents. Define document expiry date so that system can alert when a document is going to get expired.
Custom employee fields
Create custom employee fields to capture additional employee data. Mark them mandatory/ optional as required.
Build organization hierarchy
Build organization hierarchy by defining managers responsible for employee leave/ expenses, etc approvals.
Family and Emergency details
Maintain details of all dependents in the family, their contact numbers and occupation. Define emergency contacts who can be approcahed in case of any employee emergency.
Education and Job History
Keep track of employee education, certifications and achievements and all places (s)he worked at. Maintain previous/ current work experience details of the employee.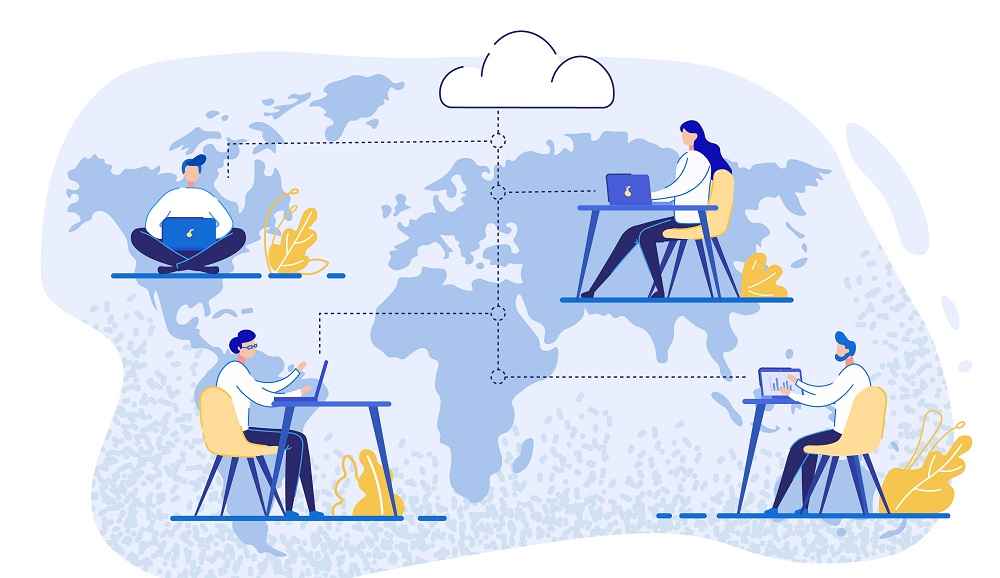 Manage
global workforce

yet stay

compliant

with the regional laws

Hawk HR supports managing employees around the globe. It helps setting controls at the global platform for the regional compliance requirements. You can define fields/ compliance based on geographical practices.

Hawk HR pushes compliance changes seamlessly into the system so that you can stay ahead of agile business practices and standards.
Save
Time and Money

while avoiding human errors and maintaining

data sanity

Save upto 50% time in processing employee data, documents, handling change requests or employee queries. Define automatic data update approval workflows to save HR's time for other critical activities.

Automatically push data changes to all the departments and maintan data sanity across the organization.

Hawk HR is available 24*7 to the employees so that they can access their info anywhere, anytime without the need to wait for managers and HRs to share the details which belongs to them.